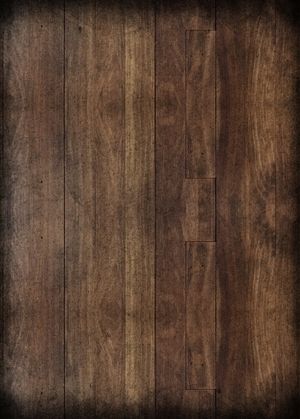 "This young band called GILBERT is the real thing." 
—ETHAN CAREY

(i95 Rock Radio)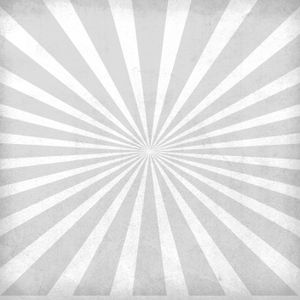 With classic rock covers & original songs, GILBERT has performed from Vermont to Long Island. They've played local New York venues, including: Paramount Hudson Valley, Playland Park, Garcia's at the Capitol Theatre, Rockwood Music Hall, Pleasantville Music Festival, and on the TV show WONDERAMA (LINK)!
Tara Curran-vocals  
Justin Giacchetto-guitar 
Wilson Yarnall-bass 
Eddie Fiscella-keys 
Owen Hughes-drums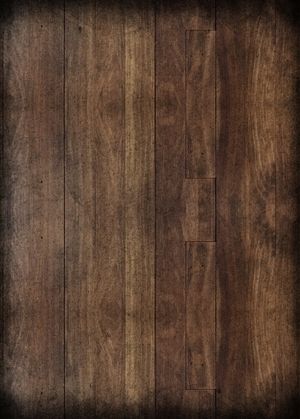 "You guys killed it this Halloween in Katonah!!!!
Great band!!! Glad I caught it."
—ROB THOMAS

(Matchbox 20), 2016
"They keep getting better!!!! And they rocked to start with!!! 
Great job guys." 
—ROB THOMAS

(Matchbox 20)

, 2017

 
"Wow! Mind blown... that's what we call entertainment...
dynamically you all brought it hardcore." 
 

—DOUG WIMBISH

(Living Colour)
From the Ridgefield Bandjam at The Ridgefield Playhouse, CT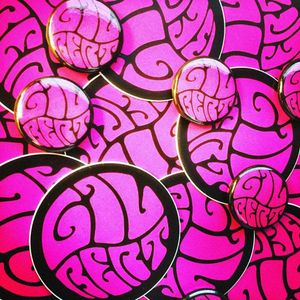 0:00/5:18

0:00/6:25

0:00/5:19

0:00/4:12

0:00/4:54

0:00/5:09